Cost-effective solutions for property investors and landlords
About 2pm Management Ltd.
Serving the requirements and aspirations of residential property investors and landlords.
Introduction
Thank you for visiting and browsing our website and a warm welcome from 2pm Management Limited.
2pm Management Limited was originally established in order to assist, advise and mentor first-time, residential property investors and potential and new, buy-to-let property investors, who have had limited or no previous experience or exposure to the abundant complexities and pitfalls of the property investment market themselves, who are seeking to benefit from the various property investment opportunities that have become available within the UK residential property market, by providing the relevant and compliant advise, mentoring, support and related services required to assist them, in order that they establish a solid foothold on the property ownership and investment ladder.
Our Services
2pm Management Limited works in close collaboration with our investor clients and provides them with bespoke, professional and compliant, Property Letting, Management, Maintenance and Financial services which are specifically tailored to fit the needs and requirements of a full raft and of residential property owners, landlords and investors, in order that they successfully navigate a fruitful property investment journey and that they reach their desired destinations successfully, wherever that may be.
Moreover, 2pm Management Limited provides no-nonsense, comprehensive and cost-effective strategies and solutions for residential property owners and investors of all shapes and sizes, paying particular attention to the complexities of the required and ever changing legal compliances and requirements, in order that they maximise their investment opportunities and to bring them complete peace-of-mind.
2pm Management Limited operations are conducted on a day-to-day basis from our confidential, High Street offices in Stony Stratford, Milton Keynes.
Please contact us or visit our offices in Stony Stratford, where we can help answer all your property related question and requirements.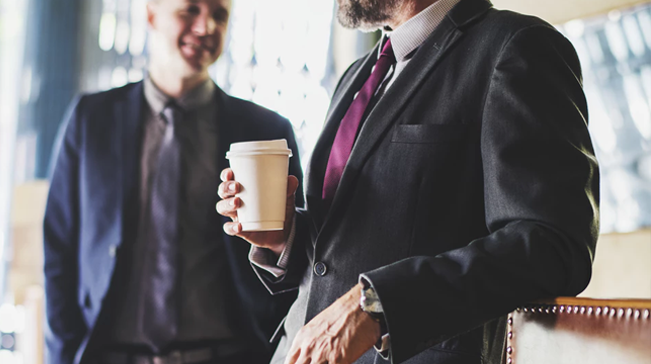 2pm Management Limited is a privately owned partnership established by owner and director, Philip Rayner.
Between them they have well-over 30 years of extensive, hands-on-experience of the UK Construction Industry and the Residential Lettings and Property Management sectors, at boardroom level.
Our credentials and experience enables us to advise and guide our clients on all

aspects relating to both investment and residential, property matters.